News
Stay informed about the latest enterprise technology news and product updates.
Best of Enterprise Connect 2016 award finalists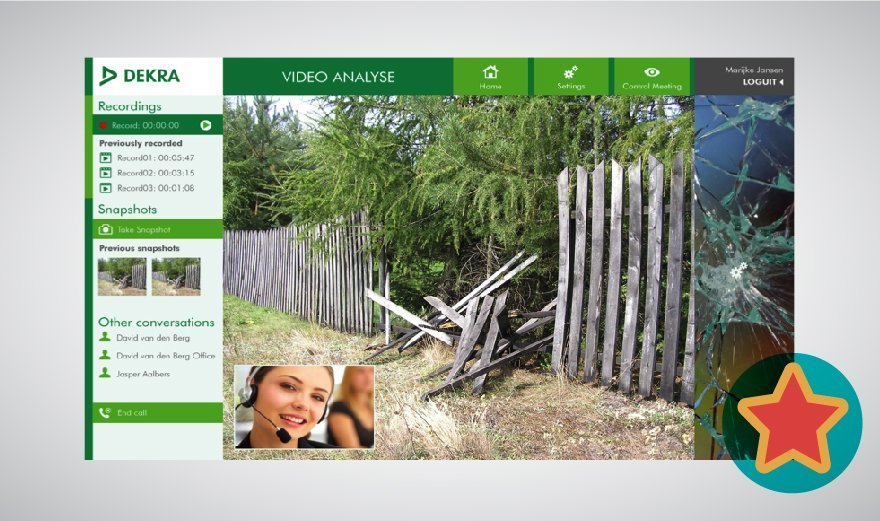 Visual Editor:
Sarah Evans
Video collaboration provider Vidyo is making its VidyoWorks API framework available from the cloud. The recently announced platform as a service API is geared toward developers and works across endpoints, including Web, mobile and desktop. The Vidyo API framework was already offered on-premises.
Vidyo's PaaS gives developers a way to embed multipoint video and collaboration into any workflow or application. The PaaS supports 4K video, customizable app design, scalable multiparty video conferencing and WebRTC technology.
Video conferencing continues to infiltrate organizations at a slow but steady rate, said Robin Gareiss, president of Nemertes Research and Best of Enterprise Connect judge. With its new PaaS, Vidyo is enhancing the extensibility of endpoint video and giving developers access to APIs to embed video into apps and workflows.
Organizations like video conferencing once they start using it, Gareiss said, adding that Vidyo makes it easier for organizations to get video conferencing onto the endpoints they want to use. Video conferencing becomes a lot easier by "allowing Web developers to embed more into apps and workflows" that are external, like the contact center, and internal, like ERP.
Vidyo offers developers a common set of APIs that can work across every device and platform. The cloud-based API framework is expected to be available in the second quarter of 2016.
Enterprise Connect, a major UC conference, runs from March 7 to 10 in Orlando, Fla.
View All Photo Stories