News
Stay informed about the latest enterprise technology news and product updates.
Best of Enterprise Connect 2016 award finalists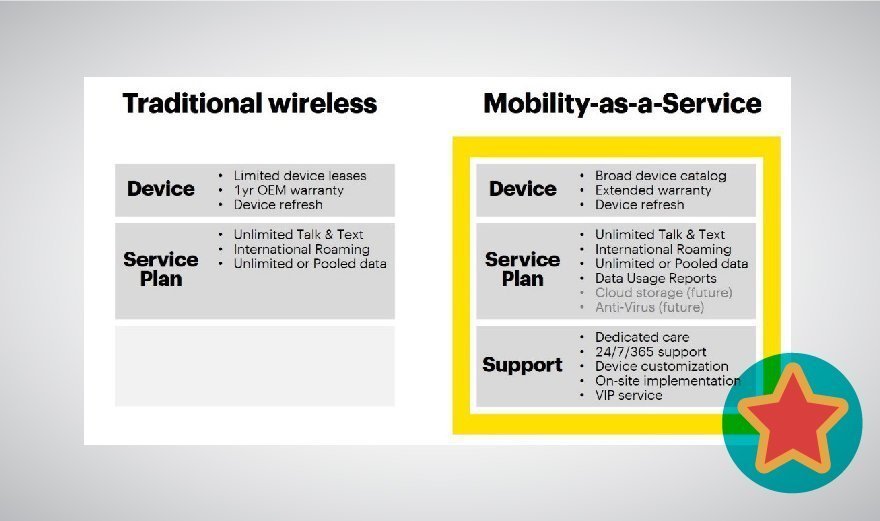 Visual Editor:
Sarah Evans
In response to the BYOD trend in many enterprises today, Sprint launched Mobility-as-a-Service last year to help businesses regain control of their employees' wireless usage. Sprint's mobility service lets businesses select mobile devices, data plans and service terms. Sprint delivers the devices and provides basic configuration and customer support.
The service is available to any business with 15 or more lines of service. Pricing starts at $20 per month, per employee. The service is different than other mobile offerings because it features comprehensive mobility at a fixed price, said Robin Gareiss, president of Nemertes Research and a Best of Enterprise Connect judge.
"It makes procuring and managing mobile infrastructure, security and services a lot easier on internal staff," she said. BYOD can pose security risks if devices access corporate data.
"The price point is really compelling," she said. "You look at how much companies are spending to provide services themselves; they're saving money by going to something like this." With Sprint's mobility service, businesses determine how much data they want for each employee's device. The cost of the device is included in the monthly service price.
Enterprise Connect, a major UC conference, runs from March 7 to 10 in Orlando, Fla.
Sprint won the Best of Enterprise Connect award in 2015 for its Workplace-as-a-Service, which packages core IT and telecom capabilities into one service.
View All Photo Stories