Top three unified communications trends of 2012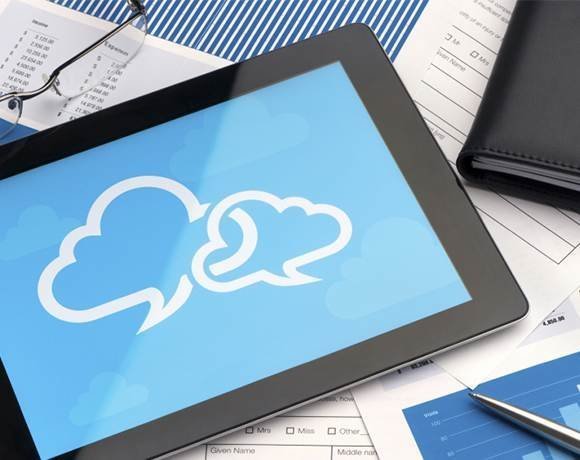 The cloud has changed many aspects in the world of IT professionals, and those who have seen the cloud's impact have accepted its ever-developing role in UC. Many UC systems are still working in a more traditional sense by being server-hosted and running on-premises. However, an increasing number of vendors and partners are offering UC as a Service (UCaaS) and UC clouds.
According to Bern Elliot, the cloud trend puts a spotlight on hybrid-cloud offerings, as customers want to "have their cake and eat it, too." Hybrid-cloud solutions allow enterprises to keep UC on-premises, where companies have already made investments and want control, while hosting UC services in the cloud, where companies can't afford to manage that infrastructure. There is no end to the cloud trend in sight, as enterprises find they can outsource UC complications to more knowledgeable cloud vendors. Elliot feels that, although the leading vendors have to keep up with this trend to be ranked "top dogs," it's not necessarily needed for all other vendors to follow suit. "I think it's going to be a very important part for leading vendors" he said.
Read the top five feature articles from 2012 on UC trends and technologies or see what 2013 had in store.
View All Photo Stories