Top three unified communications trends of 2012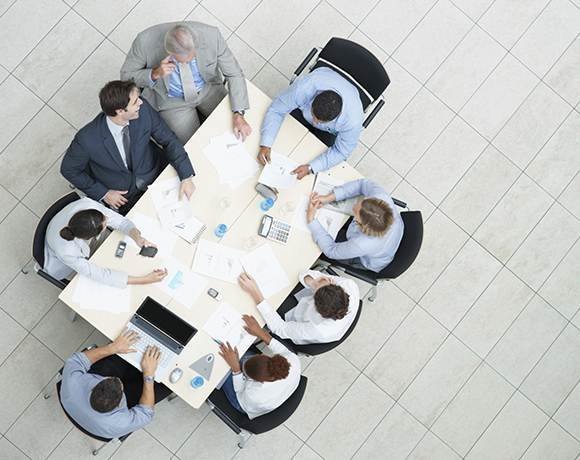 Collaboration products and groupware have been such an integral part of enterprise production throughout 2012 that it has morphed "unified communications" terminology into "unified communications and collaboration" (UC&C or UCC). The need for UCC has never been greater among companies of all sizes and across all vertical markets. More and more enterprises have attempted to identify the collaboration toolset that best satisfies specific business needs as collaboration products have proven to increase productivity among colleagues.
"It's a natural fit to start integrating collaboration capabilities with communications capabilities so you end up with sort of a UCC kind of capability," Gartner Research Distinguished Analyst Bern Elliot said.
UCC is also proven a product niche with a largely untapped growth potential, according to Blair Pleasant, president and principal analyst of COMMfusion LLC. This area has proven intriguing to enterprises who are trying to keep up with modern mobile and virtual workforces, and this year in particular a lot of enterprises are taking advantage of this flourishing marketplace.
One vendor who has seemed to figure out the value in UCC products is Cisco. According to Elliot, part of what sets Cisco apart from other vendors is its early emergence in the world of VoIP and the vendor's successful partnering strategy with service providers.
View All Photo Stories