Top three unified communications trends of 2012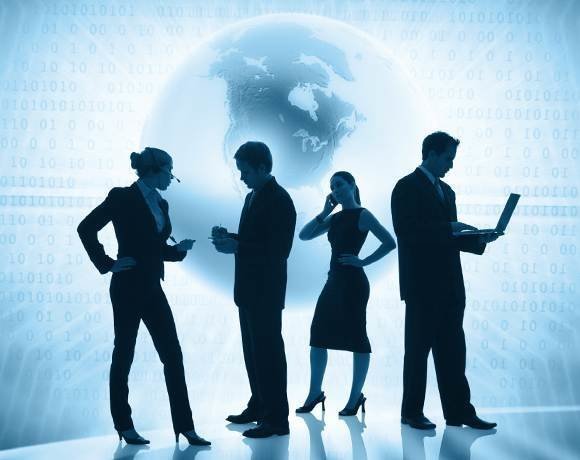 Every new development in communications adds another moving part to the ever-evolving unified communications (UC) technology landscape. In 2012, the most momentous technology trends impacting UC were collaboration, bring your own device (BYOD) environments, mobility and cloud UC services with an emphasis on hybrid cloud offerings. These budding trends will continue to impact UC offerings for years to come.
Unified communications trends were highlighted in Gartner's Magic Quadrant for Unified Communications -- shaping a clear path for the future of UC and emphasizing UC market leader's strategies.
View All Photo Stories