Definition
dial peer (addressable call endpoint)
A dial peer, also known as an addressable call endpoint, is a device that can originate or receive a call in a telephone network. In voice over IP (VoIP), addressable call endpoints can be categorized as either voice-network dial peers or POTS (plain old telephone service) dial peers. Voice-network dial peers include VoIP-capable computers, routers, and gateways within a network. POTS dial peers include traditional telephone network devices such as phone sets, cell phones, and fax machines.

Download this free guide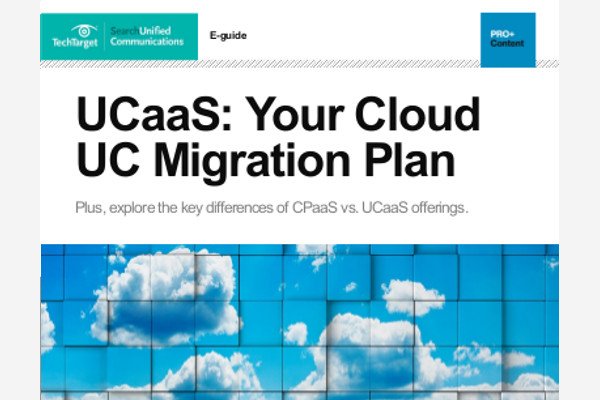 UCaaS vs. CPaaS: Weighing Cloud UC Deployment Options
Featuring advice from industry experts at Nemertes Research, West Gates Networks & Frost & Sullivan, this guide explores differences between UCaaS and CPaaS tech, and key features of UCaaS to help you make a more informed buying decision and reap all the benefits of cloud UC.
The term dial peer is sometimes used in reference to a program that matches a specific dialed sequence of digits to an addressable call endpoint. According to this definition, there is one dial peer for each call leg (connection between two addressable call endpoints).
Continue Reading About dial peer (addressable call endpoint)
Dig Deeper on VoIP Migration and Implementation