Definition
QoS (Quality of Service)
On the Internet and in other networks, QoS (Quality of Service) is the idea that transmission rates, error rates, and other characteristics can be measured, improved, and, to some extent, guaranteed in advance. QoS is of particular concern for the continuous transmission of high-bandwidth video and multimedia information. Transmitting this kind of content dependably is difficult in public networks using ordinary "best effort" protocols.

Download this free guide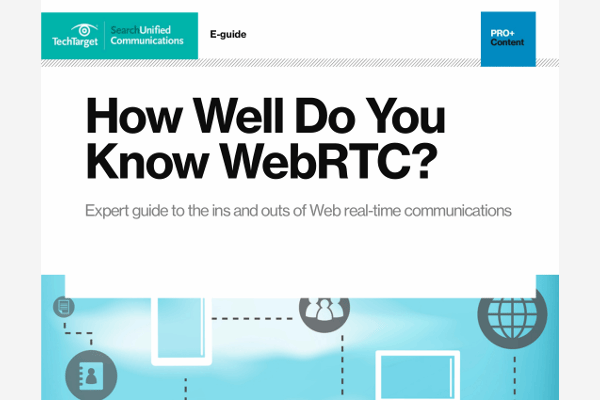 How Well Do You Know WebRTC? Find Out Now
WebRTC continued its gradual change in 2016 – but where is it going from here? Find out in this expert guide, and even test what you know in a 10-question WebRTC architecture quiz.
QoS can be improved with traffic shaping techniques such as packet prioritization, application classification and queuing at congestion points. Using the Internet's Resource Reservation Protocol (RSVP), packets passing through a gateway host can be expedited based on policy and reservation criteria arranged in advance. Using ATM, which also lets a company or user preselect a level of quality in terms of service, QoS can be measured and guaranteed in terms of the average delay at a gateway, the variation in delay in a group of cells (cells are 53-byte transmission units), cell losses, and the transmission error rate.
The Common Open Policy Service (COPS) is a protocol that allows router and layer 3 switches to get QoS policy information from the network policy server.
Dig Deeper on VoIP QoS and Performance
PRO+
Content
Find more PRO+ content and other member only offers, here.