News
Stay informed about the latest enterprise technology news and product updates.
Saying goodbye to the "tele" in "telecom"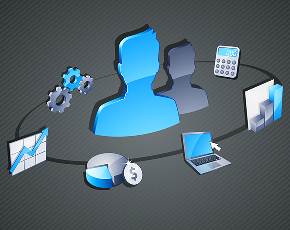 Welcome to the budding world of comms — where "communications" is no longer prefaced with "tele" (for "telecommunications"). We see the trend burgeoning this year more than ever.
Last week, Cisco renamed its voice certification, CCIE Collaboration. A week or so before, Google Voice integrated into Google Hangouts — it's video chat program. Not long before that, I attended a user conference hosted by an organization that was initially dubbed the "Maine Telecommunications Users Group (MTUG)." Today that "T" now stands for "technology" to better reflect the job descriptions of members.
Organizations and vendors are realizing that the PSTN is fading away. Not only that, but voice is becoming less siloed from other communications technologies. For Cisco, voice is turning into collaboration; for Google, voice is merging into video; while MTUG is going as far as morphing "telecom" into "technology." And why not?
Moving voice traffic off the PSTN to the Internet delivers many benefits. The convergence of voice over IP networks (VoIP) allows all other communications to be integrated more seamlessly. At this year's Colab Conference, one of the top reasons attendees moved away from legacy PBX environments was to unify communications. They wanted a world where messaging could escalate into voice calls; convert voicemails to email; and simply communicate seamlessly with employees.
In the near future, it won't matter whether that voice call will traverse the PSTN or the Web. The end game for users is to be able to communicate. It's up to the IT pro to make that happen.