News
Stay informed about the latest enterprise technology news and product updates.
Are green buildings killing cellular signals? What it means for telephony pros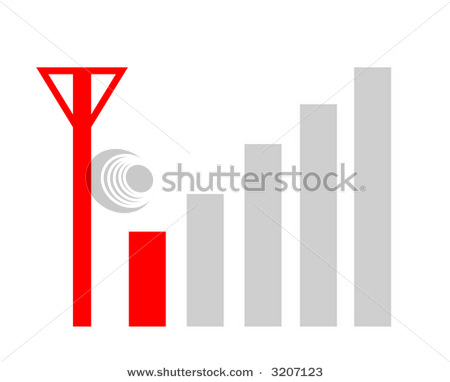 Let me just get this disclaimer out of the way: two anecdotes do not make a conclusion. But they sure raise some interesting questions.
I wrote a case study a few months ago about Hertford Regional College in England, which deployed a fixed-mobile convergence (FMC) platform to combat the cell signal blackout in its newest buildings. It wasn't that the local wireless carrier's coverage area or services were lacking — the rest of the campus was covered just fine. According to the director of network services at the college, some aspects of the energy-efficient building designs to improve insulation (specifically, metal in the window materials) made it nearly impossible for cellular signals to penetrate the building.
The story got our editors wondering how widespread this problem was, especially as many organizations (particularly in the public sector) are trying or required to cut energy costs with greener building designs. At the time, Google didn't return much in terms of research or evidence — a short discussion on a wireless networking forum and another anecdote that was two years old by that point.
I tried reaching out to two well-regarded telecom analysts who track the wireless industry. One shrugged it off as a non-issue. The other said he had never heard of the problem before. Without much to go on, the story fizzled.
Then I spoke with Mark Zuber, telecommunications specialist at Kirkwood Community College in Cedar Rapids, Iowa, last week about his recent distributed antenna system (DAS) deployment with ADC, a network infrastructure and professional services vendor. The college recently built a conference center and a small hotel to support its hospitality programs and provide students with experience in real-life settings. The buildings were constructed to meet energy-efficiency guidelines and, sure enough, the "low e" (or low emissivity) glass in the windows blocked cell signal. ADC designed and deployed the DAS, leaving Zuber to negotiate contracts with six wireless carriers over the next five months (ouch).
Whether or not green buildings are actually going to cause these problems on a widespread basis, it's interesting that this has become an IT problem — namely for telephony pros, many of whom already have their hands full trying to understand how Internet Protocol (IP) and Session Initiation Protocol (SIP) are turning their traditional telephony training on its head.
But as the expectation for constant mobility becomes ubiquitous (and end users rely more on cell phones for more than just phone calls), are more enterprise telephony and unified communications (UC) pros going to be running into (and expected to solve) this problem? Have you had to engineer a solution to poor cellular coverage in your buildings, green or not? Let's hear it — and hopefully get more than two or three anecdotes on record.
(Image courtesy of shutterstock.com)