Definition
greenfield deployment
In networking, a greenfield deployment is the installation and configuration of a network where none existed before, for example in a new office. A brownfield deployment, in contrast, is an upgrade or addition to an existing network and uses some legacy components. The terms come from the building industry, where undeveloped land (and especially unpolluted land) is described as greenfield and previously developed (often polluted and abandoned) land is described as brownfield.

Download this free guide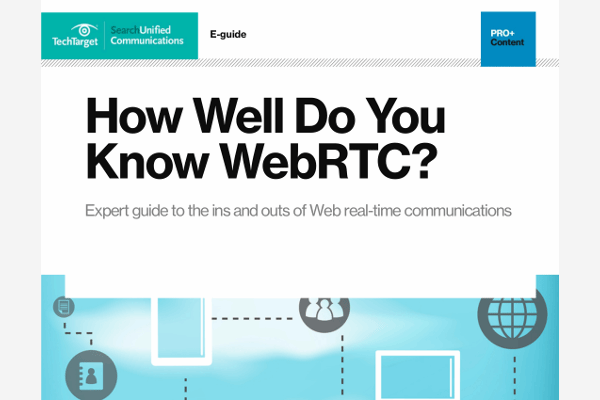 How Well Do You Know WebRTC? Find Out Now
WebRTC continued its gradual change in 2016 – but where is it going from here? Find out in this expert guide, and even test what you know in a 10-question WebRTC architecture quiz.
By submitting your personal information, you agree that TechTarget and its partners may contact you regarding relevant content, products and special offers.
You also agree that your personal information may be transferred and processed in the United States, and that you have read and agree to the Terms of Use and the Privacy Policy.
Dig Deeper on Unified Communications Integration and Interoperability
PRO+
Content
Find more PRO+ content and other member only offers, here.