Q
Evaluate
Weigh the pros and cons of technologies, products and projects you are considering.
How secure is open source collaboration software?
Open source collaboration can be rife with risk. Learn about the open source security requirements to consider and who should be responsible for security and support.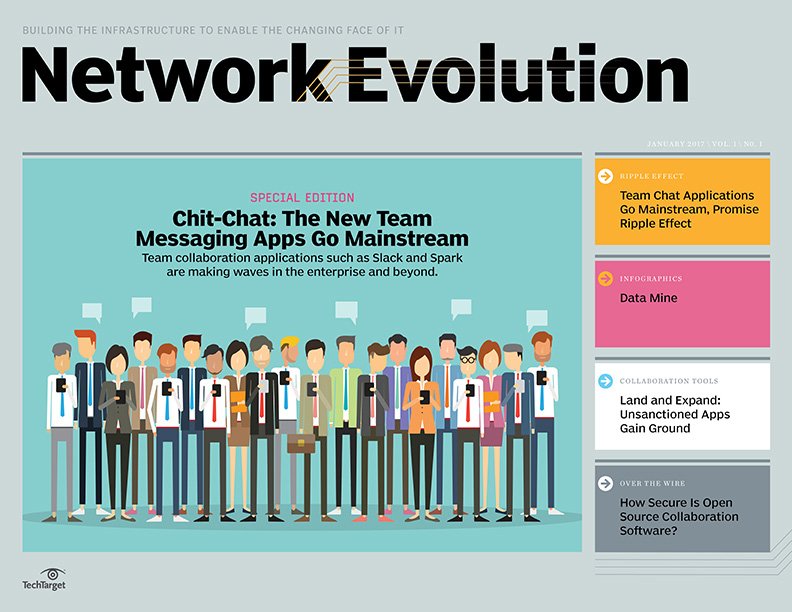 Download
Open source collaboration software has similar security risks to any other open source software. The main question...
Continue Reading This Article
Enjoy this article as well as all of our content, including E-Guides, news, tips and more.
By submitting your personal information, you agree that TechTarget and its partners may contact you regarding relevant content, products and special offers.
You also agree that your personal information may be transferred and processed in the United States, and that you have read and agree to the Terms of Use and the Privacy Policy.
is who is responsible for maintaining, upgrading and deploying it?
Open source collaboration software has its own set of security risks, too. Some people might say security means getting several developers to scrutinize the code base -- but this hasn't always worked well.
In 2014, a serious vulnerability, known as Heartbleed, affected OpenSSL, one of the most popular open source projects that practically runs modern security over the Internet. Heartbleed was undetected in the code base for several years.
Many developers had access to the code, but none found it. Reliance on the masses doesn't always work for open source software security, which leads to the next issue when security threats are found: How do you plug these holes and maintain the code base?
If you install and operate open source collaboration software in your company, you need to keep it up to date, especially amid various security patches. The challenge is having an owner of the software -- someone who is held responsible and gives support when things go wrong.
Normally, you will use a collaboration software as a service (SaaS) vendor that develops its own open source collaboration software or maintains one. In this case, security will be the vendor's responsibility.
When you choose open source collaboration software for your organization, consider the following:
Make sure the software comes from a company you can trust;
Evaluate the size of the ecosystem around it;
Follow the open source software's security advisory notifications; and
If you opt for a SaaS vendor, see how the vendor views security and the privacy of its customers.
Do you have a question for Tsahi Levent-Levi or any of our experts? Ask your enterprise-specific questions today! (All questions are treated anonymously.)
Dig Deeper on Unified Communications Security
PRO+
Content
Find more PRO+ content and other member only offers, here.
Organizations can choose between CPaaS and UC for mobile communications apps. The internal and external communications needs of employees will ...continue reading
API development requires not only programmers and developers, but the business insight of legacy IT. Learn why employees with legacy backgrounds are ...continue reading
Communications APIs can change how organizations use their communications infrastructure. API expert Tsahi Levent-Levi explains the two ways APIs ...continue reading
Have a question for an expert?
Please add a title for your question
Get answers from a TechTarget expert on whatever's puzzling you.